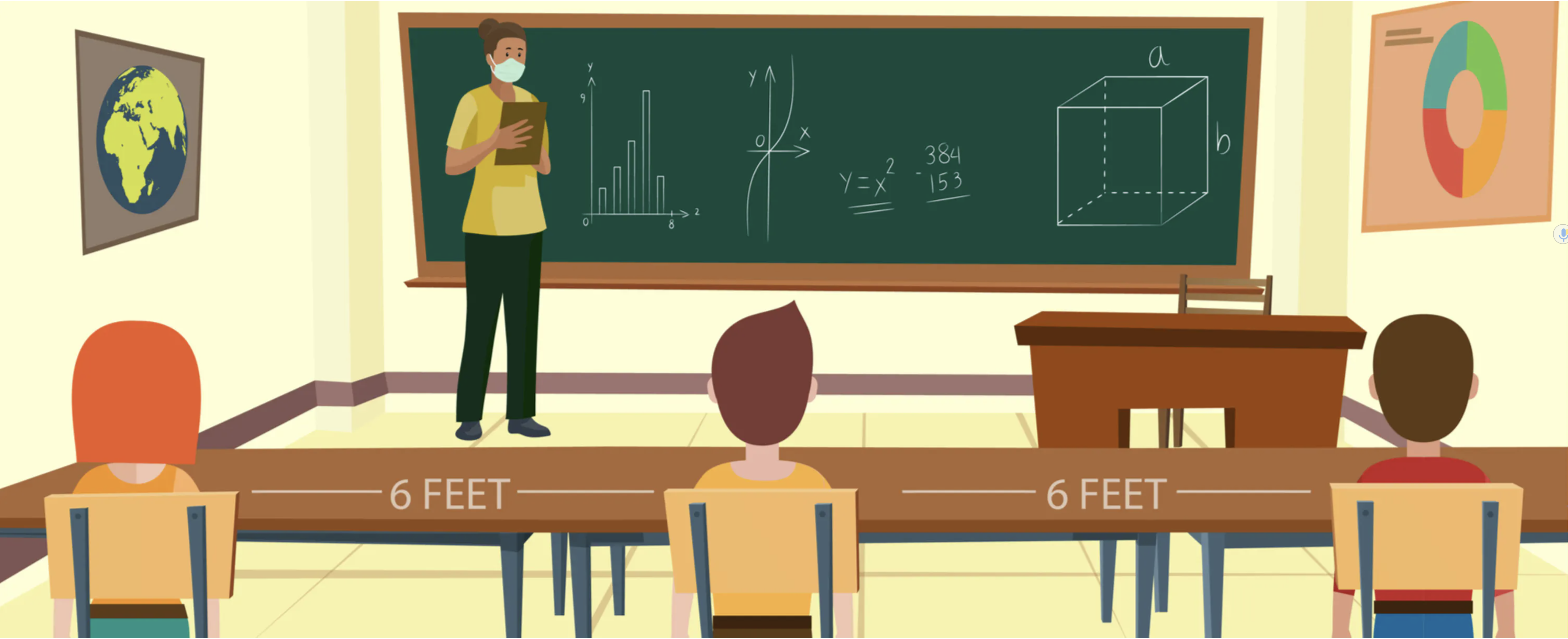 COVID-19 CLASSROOM AT HOME
Students will need all their own supplies.
Students need to keep their school-issued Chromebooks charged and in working order.
Students will need internet connectivity. FAQ for Chromebook and Hotspot troubleshooting
If you have a printer at home, connect the Chromebook to it. (optional)
Students should be dressed, feed, and ready for class daily as per the class schedule.
Students need a bedtime routine during school days.
Students will require occasional parental supervision throughout the school day to ensure assignments are being done.
If you have a Smart TV, Firestick, Roku, Playstation, Xbox, etc., hook it up to Youtube so your students can watch the class Livestream.
COMMUNITY TECH SUPPORT
831 786-2493
8 am-4:30 pm M-F
---
PVUSD Virtual Academy is always 100% online only.
PVUSD  is currently High Risk. 
PVUSD Virtual Academy website.