Welcome to Ms. Grennier's
PVUSD Virtual Academy Website
No school Feb. 14 & Feb. 21
---
Synchronous Learning Schedule
Mon 8:30-9 am
Tues 10:30-11 am
Wed El Sistema: Gr. 4 9:30-10:10 & Gr. 5 10:15-11:50 (more info scroll down) / Coding Club 12-1
Thur 10:30-11 am
On July 9, 2021, the state of California passed Senate Bill 130. SB130 provides new requirements for Independent Study programs. In addition to the
weekly meeting with the Supervising Teacher, students will meet for synchronous instruction.  "Synchronous Instruction" means classroom-style
instruction or small group between student and teacher. It's not mandatory.
If your PLP meeting falls during a Virtual Adventure, have the student attend the Virtual Adventure and the parent come to the PLP meeting.
IMPORTANT SYNCHRONOUS LEARNING DATES:
✅ Mission Crafts & Industry Tour
Thursday, Feb. 10, 12:30
---
VIDEO PRODUCTION
Use this Meet link: https://meet.google.com/jid-zknr-kpg
The Assignment:
Students will research, develop, create, video, edit, produce, present, and reflect on their student-produced
video that is developed around the theme My Community. 
Student Commitment to Participate and Expectations:
This class falls into the Technology category for required school lessons. You will complete lessons and
assignments on time according to the Video Production schedule.
Video Kit Check-out:
WeVideo: www.wevideo.com
Film Photo Audio Drive:
You will have access to a shared Google Drive called Film Photo Audio Library Drive. I have filled
this with stock video, photos, and audio clips. You may use this repository only to supplement your
video.
Public Showcase: May 20th
Video Production Schedule:
Jan. 24 replay, 31 replay
Feb. 7, 28
March 3, 10, 24
April 25, 28
May 6, 12
Finished Video is Due: May 13
Video Production Showcase: May 20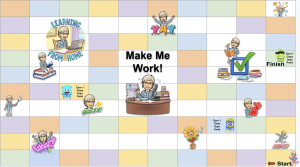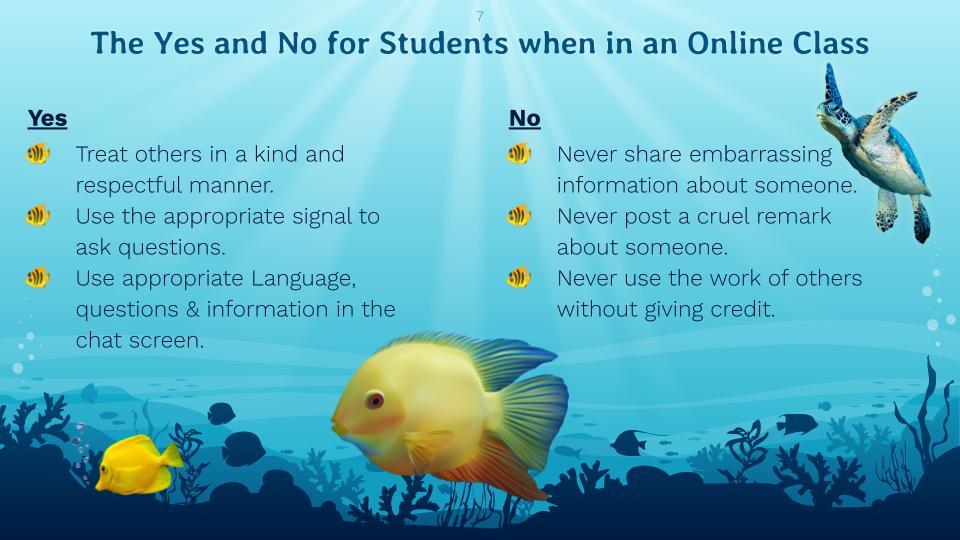 "
The Secret of Change is to focus all of your energy on not fighting the old, but on building the new.

"
Welcome to Ms. Grennier's Virtual Academy class for 2021-2022. This promises to be an eventful year with exciting challenges and opportunities for the students of my class.
This Classroom Stream website and our Schoology Classroom hold the lessons for our class. Parents will have access to their student's Schoology Classroom once they complete the registration process with the teacher. This requires a valid email account. Students and parents are strongly encouraged to check communications several times a day. In addition, we communicate with each other daily using Gmail, ClassDojo, Text Messaging, and Newsletters.
HOW THIS WEBSITE WORKS WITH LIVE-STREAMING CLASSES
At the top of every page of this website is the Classroom Livestream feed. Students will be able to navigate through the website in real-time while the live stream continues to play. That's helpful to students who do not have Smart TV access at home.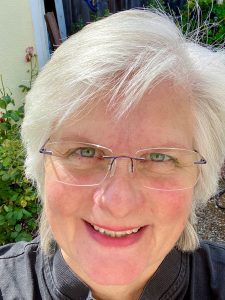 Students who do have Smart TV or device access at home should do the following: The best way for students to work in a LIVE online environment is to hook up your Smart TV or device to the classroom's live stream on Youtube. If you have a Smart TV, Firestick, Roku, Playstation, Xbox, etc., hook it up to Youtube so your students can watch the class live stream and the prerecorded classroom videos. This frees up the student's Chromebook to be able to do assignments along with the teacher during the LIVE class time. Also, Smart TVs and devices can access the internet, which means you can access this website on your TV as well. Many students have complained that the screen on their Chromebooks is too small to see assignments or media the teacher is sharing. The best way to overcome this issue is for students to access the material from their Smart TV or device. I realize that not every household has this option, but if you do I'd advise you to use it.
PLEASE NOTE: The Chromebooks will do fine for students to complete their assignments, and Chromebooks have a zoom function to help students as needed.
---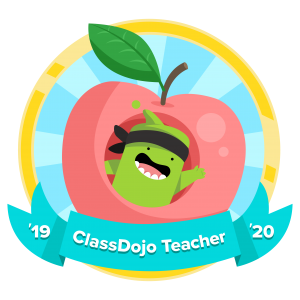 ClassDojo keeps Ms. Grennier's class rewards.  ClassDojo app. All parents/students should join ClassDojo in order to receive rewards from Ms. Grennier.
Communications and announcements happen in the REMIND APP – our link
Remind keeps Ms. Grennier's 4th-Grade class in the know and connected. Communications and announcements happen in the Remind app. All parents should join Remind in order to receive classroom communications from Ms. Grennier.
Ms. Grennier's Office hours are scheduled through appointments using Remind.
You are NOW a Member of a very different Classroom!
Students participate in this class in-person, using a Chromebook and also at home using their TV to access Ms. Grennier's Youtube LIVE channel.
History

August 4th Grade

Math

August 4th Grade