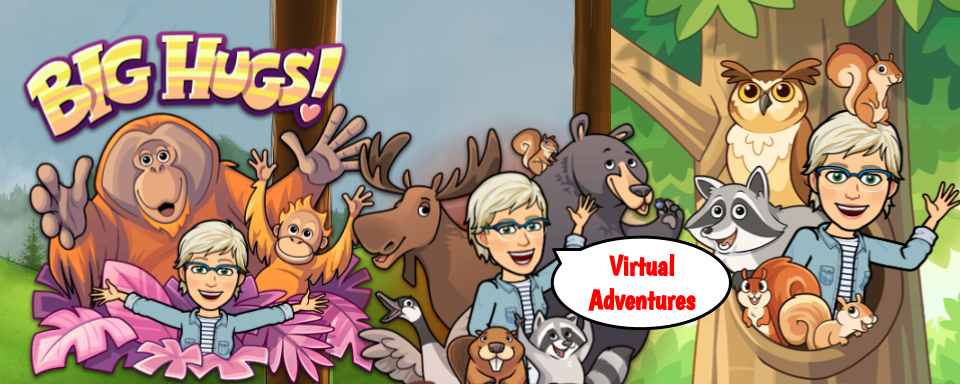 Virtual Adventures
✅ Bat Biosonar 🦇Yossi Yovel Thursday, October 28,11-12:00 pm
Happy Halloween! Join zoologist and biologist Yossi Yovel to celebrate bats. Students will learn about their critical importance
to ecosystems and see how Yossi's lab develops tiny audio sensors that attach to bats to better understand biosonar.
We look forward to having your class join us for today's Explorer Classroom: Bat Biosonar at 11 am. Please use the information below to access this afternoon's Zoom call, we will open the room at 10:45.
✅ The Donner Party of 1846 (Sierra District)
The true story of what happened to one group of people who travel west to California.
Wed, November 3, 2:00 pm
https://ports-ca.zoom.us/j/99008716135?pwd=UGxTVFdLWTZmTWxvN0NHKzd6ZXQxQT09
✅ Amanda Gorman and Loren Long: Learn How Change Sings Inside Us All
Thurs, November 4, 10:00 am
https://aka.ms/FLENov4 Choose watch on the web instead
✅ Medieval Knights: Athletes in Armor 
Wed, November 10, 10:00 am