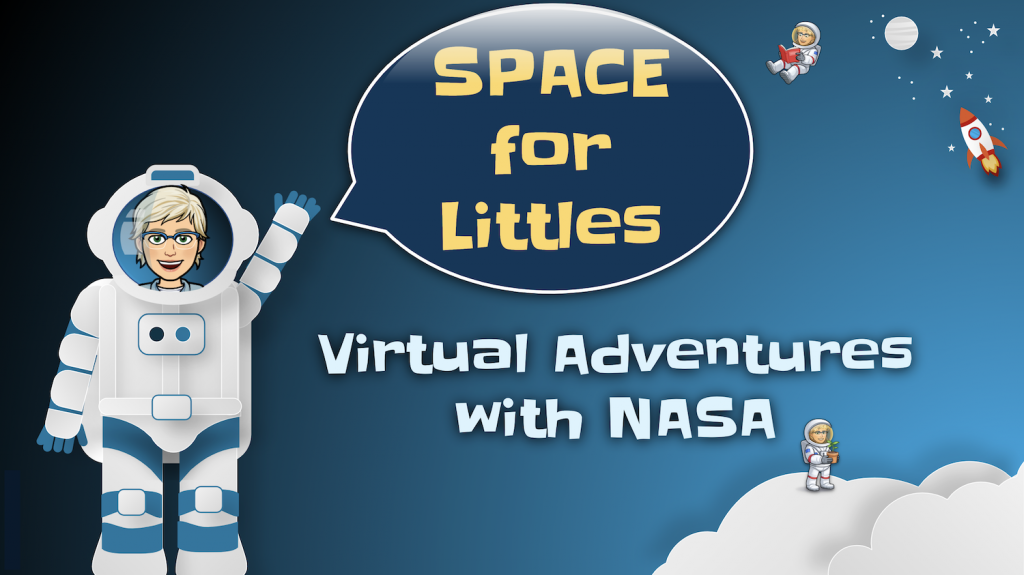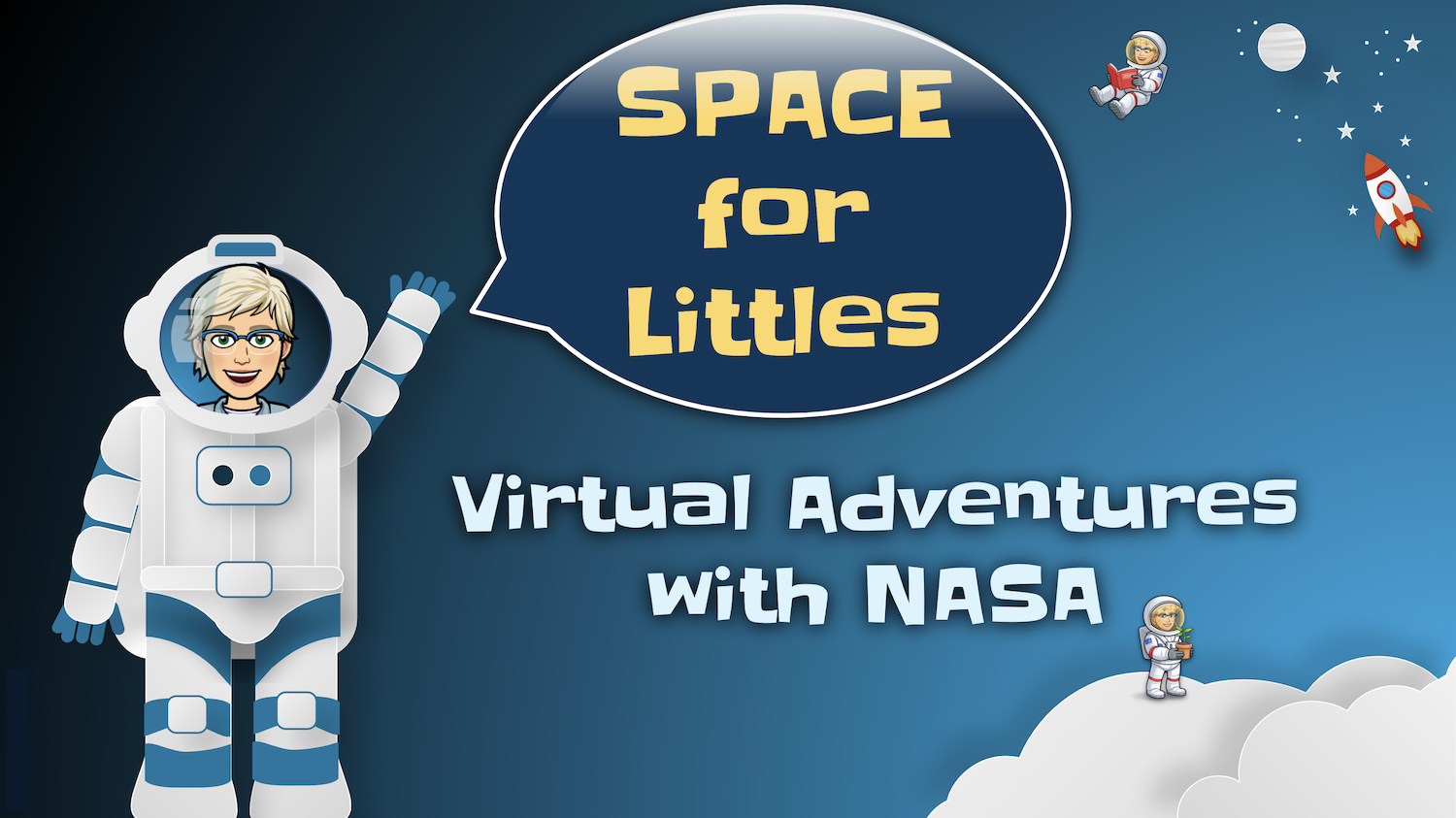 Please join me for a 5-part series
Live Virtual Adventures in SPACE
for grades K-3 🚀
👽Details: http://classroomstream.com/virtual-adventures/
👽Dates:
https://app.wizer.me/studentSignin?redir=%2FjoinClass%2F8jdE58&name=Join Class: Virtual Adventures Class Code: 8jdE58
https://app.wizer.me/learn/37U6II
Sun Spot Cookies
For the cookies:
3/4 cup flour, plus extra for rolling out the dough
1/2 teaspoon baking powder
1/4 teaspoon salt
1/4 cup unsalted butter, softened
1/4 cup sugar
1 egg yolk
1/2 teaspoon vanilla
For the icing:
1 1/2 cups powdered sugar
3-5 teaspoons milk
👽MEET Link: https://meet.google.com/taa-qsve-rhy?authuser=0&hs=122
👽 My YouTube Channel for Live Stream Casting: https://www.youtube.com/channel/UCvG4vt8BBZ1PP7Q-C9YYepQ
---
Kinder participation requires an adult learning coach
to be present with them during the classes.
If you want to CAST this live stream to your TV, please figure out how that works on your system before we start the class. I cannot help you with that part.
📌 May 3rd: NASA requires a parental consent form. This will be opening up for all students in grades 1-3 in the Virtual Academy. You must complete both the registration and the NASA consent form. Consent forms are due by April 24th.  http://classroomstream.com/virtual-adventures/nasa/